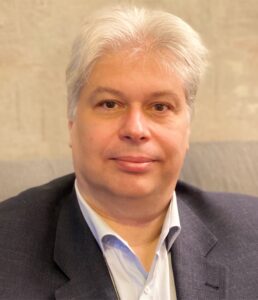 Alexandr Pastor CTO:
32 years experience in IT
Senior manager of multinational teams. Managed the Oracle Applications pre-sales teams in Central and Eastern Europe (20+ countries). Senior enterprise architect with strong business knowledge.
Daniel Oancea CEO/CPO:
26 years experience in IT
Established and grew successful IT companies; later sold them to multinational corporations. Former director of Oracle EMEA Pervasive and Spatial business line, an innovative line of products – precursors of Internet of Things.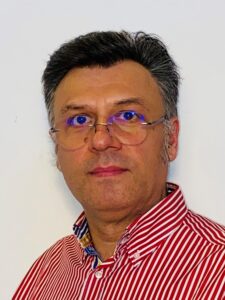 Ciprian Ciulpan COO:
20 years experience in IT
Former practice manager for Kapsch Romania, part of Kapsch Group – the largest Austrian IT integrator. Experienced devops manager and senior solution architect. Deep knowledge of operating systems, databases, document management technologies. Senior developer in multiple software languages.
Paul Burciu QA Director:
26 years experience in IT
Former associate lecturer at Military Technical Academy of Bucharest, Faculty of Communications and Electronics Systems for Defense and Security. PhD in electronics engineering and cryptography. Senior developer in a number of languages including coding for microchips (FPGA and PLC).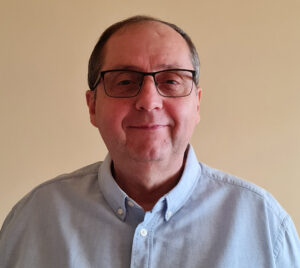 Andrei Ivanoiu CSO:
19 years experience in IT
Business angel. Successful serial entrepreneur in IT and Telco industries. Senior solution architect and developer in multiple coding languages. Certified expert in operating systems, databases, networking and telco technologies.
Doctors
We also have close cooperation with doctors of various medical specialties that advise us on medical science and healthcare industry topics.