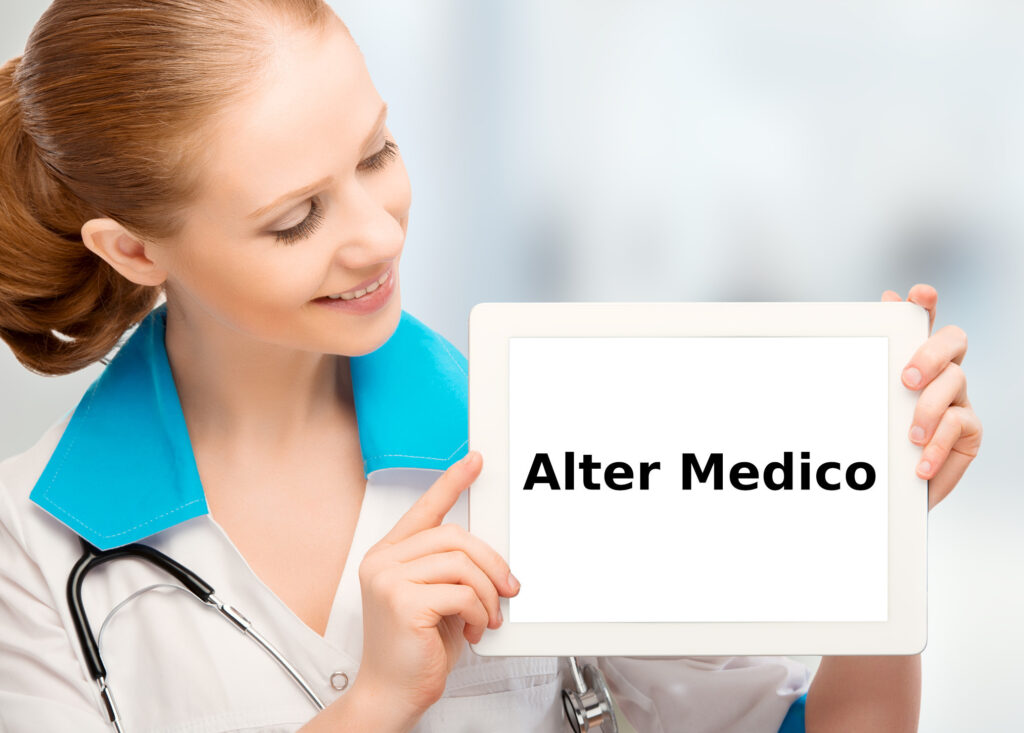 Closer to the patients!

Being a modern doctor removes the distance, time and missing information between you and your patients by becoming a medical member of the new digital paradigm.
Proper use of technology will enhance your medical skills, reduce your administrative effort and let you focus on the patients who needs your medical knowledge and skills.
Transparent feed-back and results measured from your cured or saved patients will make you able to shape your own strategy to become a better doctor.
With your patients

You will be be in permanent contact with your patients, predictively support them before a harm happen and focusing on the severe or urgent cases.
You will do the right thing at the right time for more patients, also adding actions that you couldn't do before – educate them, receiving feed back, solve the easy requests/recurrent tasks through our platform or remind them is time for a doctor visit or to change their medication.
You will do good for a larger number of patients. You will do good for the patients who need you.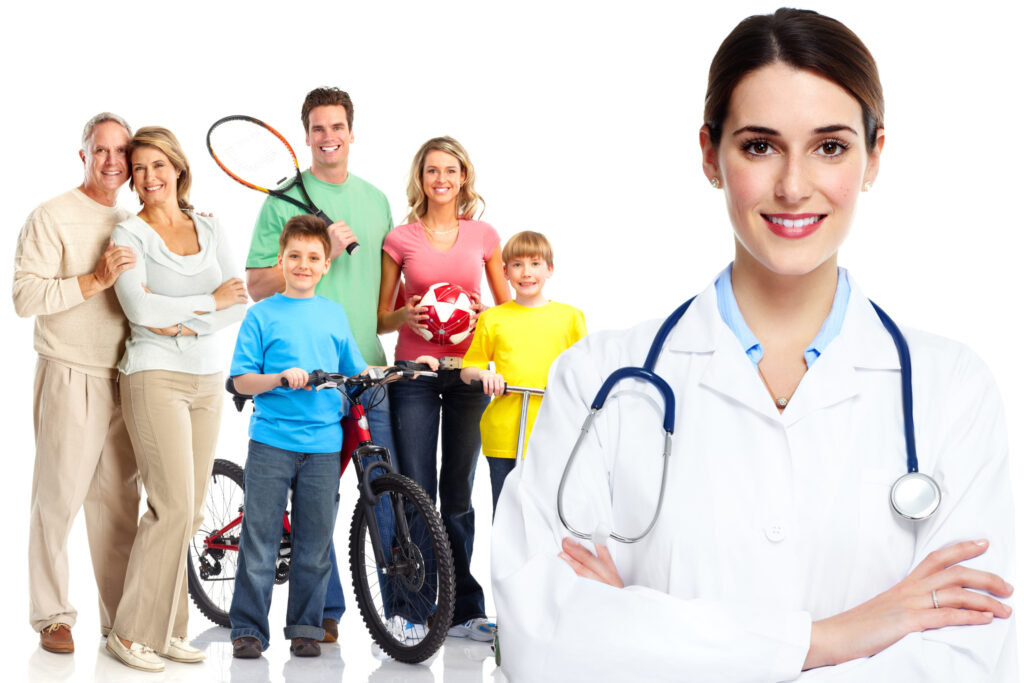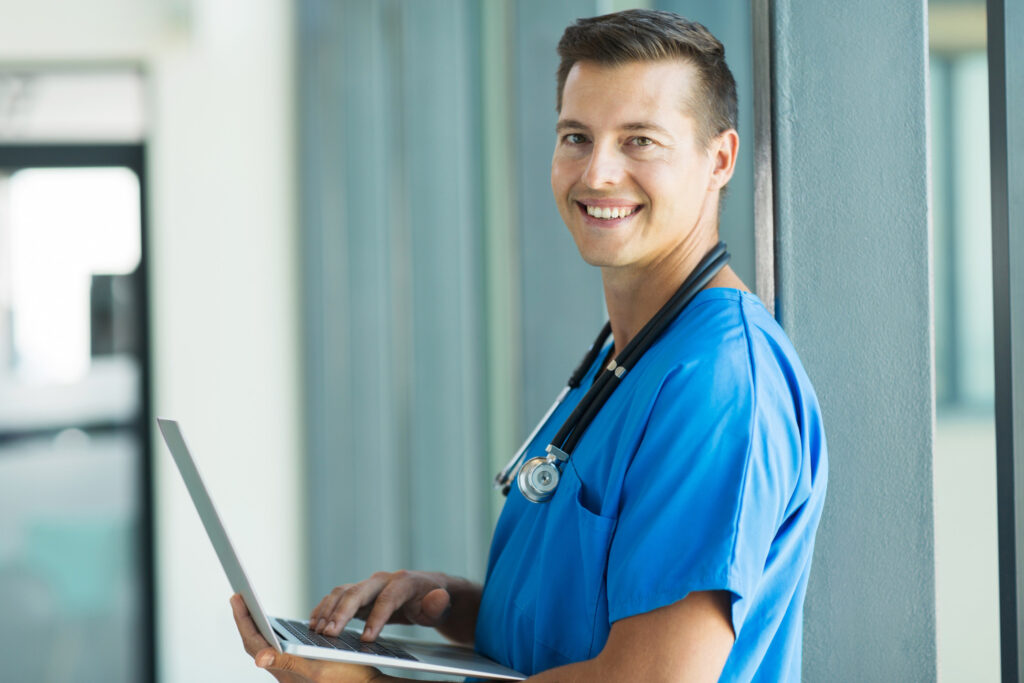 Free yourself from admin workload
Time management tools, focus on the right patients for your medical specialization and team collaboration will make you provide better, faster and safer medical results in prevention, number of patients cured or medication schemes.
Patient information and operational reports will be updated in almost real time, so you will always be prepared in advance and have the strategy & logistic ready for day to day activities or exceptional situations.
You will become more productive by using ongoing new technologies and processess that will allow you focus on core medical activities.
You will be closer to the international way of work in Healthcare.
Be recognised as a reputed professional

You will be able to promote your medical knowledge and skills not only to your patients but also to your peers. Through the means of everyday interactions you will be able to establish yourself as a reputed professional, making it possible for other professionals in the field to benefit from your experience.

You will have the opportunity reach out to international specialists, mingle and interact with them, keeping up to date with the latest medical science discoveries.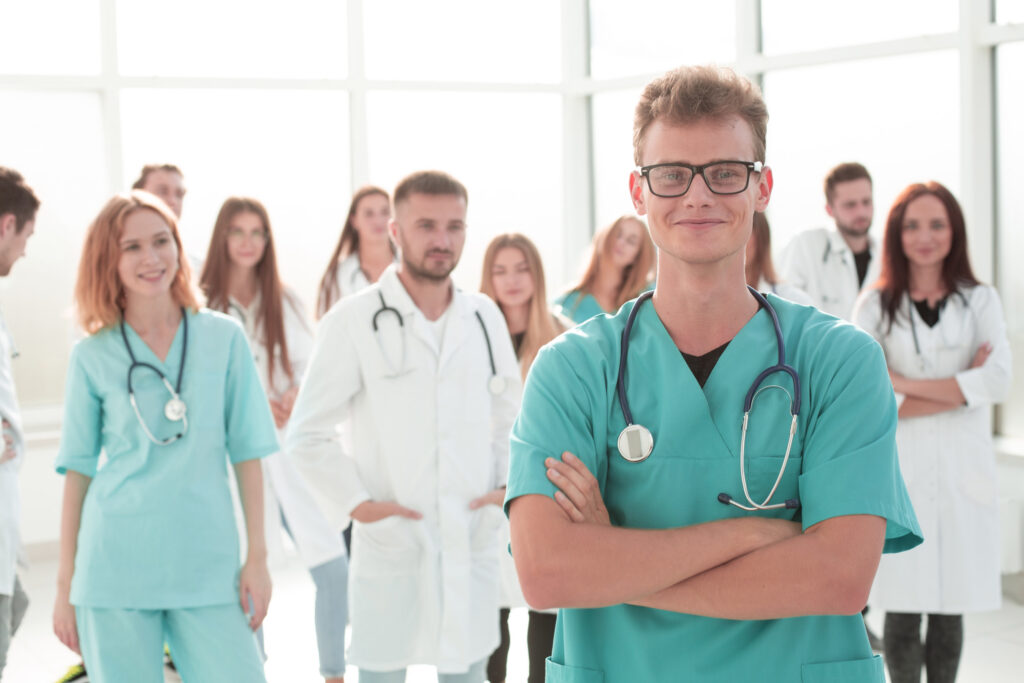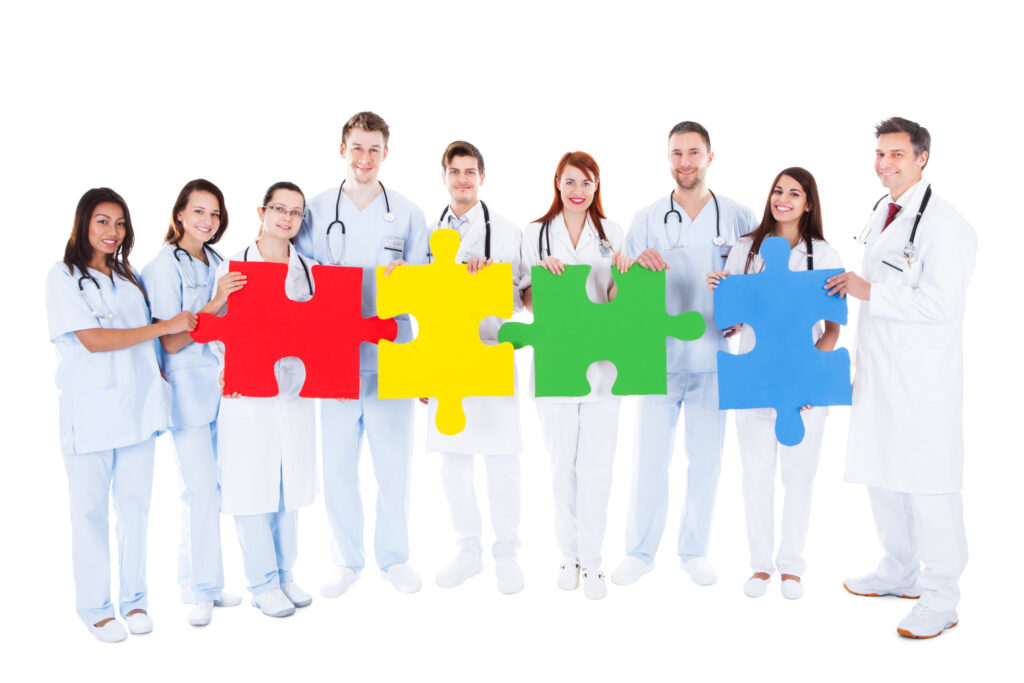 Be part of vibrant medical communities
Medical communities are aimed to improve or enhance professional networking and education, organisational promotion, patient care, patient education, and public health programs.
By belonging to a health care professionals community you will have access/be active in a platform that brings together social &professional networking, aggregates and makes available medical science knowledge.
You will be able to support a variety of initiatives, programs and services to strategically address complex health needs, together with your colleagues.